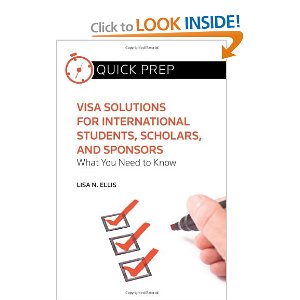 Due to COVID-19, the Student and Exchange Visitor Program (SEVP) instituted temporary exemptions permitting F-1 and M-1 students to take more online courses than the maximum of one class or three credit hours online normally allowed.
This temporary exemption helped students maintain their required full course load when schools and universities shut down their campuses and stopped offering in-person instruction to avoid the spread of the virus.  Many schools have not announced their plans to offer in-person instruction during the fall.
While students are grappling with the uncertainty presented by COVID-19 for attending school in the fall, SEVP announced on July 6, 2020 that it is modifying temporary exemptions for the Fall 2020 Semester.  These modifications create negative immigration consequences for international students attending schools operating entirely online or attending schools that will not re-open in Fall 2020.  SEVP will require actively enrolled students in fully online schools to leave.  Also, ICE and CBP will prevent students from outside the U.S. from attending fully online schools by not issuing visas and permitting entry.
Designated School Officials are required to issue new I-20 forms to each student this fall to certify that the school is not operating entirely online and that the student is not taking an entirely online course load in fall 2020.
This modification has potentially far-reaching effects on international students and SEVP-approved schools.  Please contact us if we can assist you stay in the U.S. or advise your school under this new Temporary Exemption for the Fall 2020 semester.