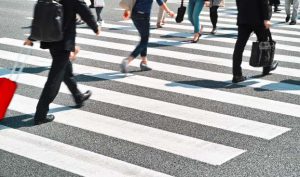 Dreaming of starting a franchise business in the U.S. but not from a country with a treaty with the U.S.? Here are a few ideas:
Besides the E-2 Treaty Investor category, other options for franchises are currently the EB-5 investor visa and employment-based immigration options including the EB-1 for extraordinary ability, outstanding professor or manager, or multinational executives or managers. Of the three subcategories, multinational executives or managers may apply to a greater percentage of your franchisee investors. For investors to establish their businesses in the U.S., the B-1/B-2 which may be used for limited start-up activities (but no-hands on work until work authorization is approved).
Every case is unique. Franchisees, like other immigration clients, need to know their immigration options and determine if they are eligible for the immigrant visa and status. There may be risks in any foreign investment option and advice on how to address, should be provided by experienced business immigration counsel.