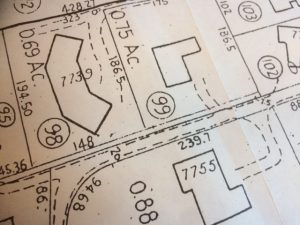 Real estate agents typically charge 6% of the sale value of the home. In King County, Washington the average price of a home is roughly $627,000.  That is a commission of $37,620 for the realtor and it is separate from the other estate taxes and fees which might be owed on the estate. When selling a home as part of an estate, it helps to know your options.
In the U.S., there is a long history of using realtors to buy and sell homes.  However, private or "off market" sales of homes can be attractive to sellers who are beneficiaries of an estate because realtors are not taking the percentage of the sale.  If you are selling a home in a private sale, your overall transaction fees may be much lower, especially if you are dealing directly with the buyer. A real estate attorney may be able to help you draw up the paperwork once the details of the private sale have been arranged.  The most cost-efficient solution can be to attract the buyer yourself if you know of potentially interested parties.  Other businesses may fill this niche market like gowhisper,com.  More information about the process is available at https://www.cnn.com/2019/04/18/success/private-listings/index.html
Even if you are considering a private sale, you'll be prudent to find out how much you could get for the house if you put the house on the market.  Realtors who have sold properties in the same neighborhood in the past can be excellent sources of information. They'll want to work with you even if they know you are considering a private sale because putting a house on the market can generate competition among buyers that a private sale may not.  Getting good advice from a realtor and attorney before a major asset of a house in an estate can help avoid the feeling of buyer's remorse (no pun intended) later.