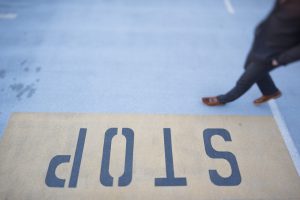 Scrutiny at the border and consulates is tighter following Trump's revised travel ban. Foreign travelers can expect detailed questions about their backgrounds. For those travelers who were present in an area when it was controlled by an Islamic State (ISIS), the traveler may have a social media check in addition to their consular interview in order to determine any possible ties to ISIS or other terrorist groups.
In particular, business travelers on U.S. work visas and persons traveling without a visa under the U.S. Electronic System for Travel Authorization (ESTA) can now expect increased scrutiny when entering the U.S. The increase in scrutiny on consular processing and border inspections has made it more difficult to get a visa and also to enter the U.S. as quickly as once possible.
Our firm provides robust services in assisting clients with both consular processing and border entry. Please contact us.