We provide the following links as a resource for our clients.  Please contact us if you have questions about your case.
Probate, Elder Law and Estate Planning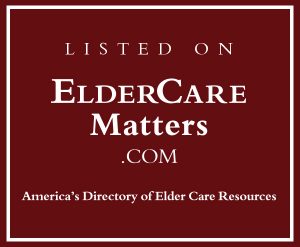 Immigration
Disclaimer:  These links are not under the control of the lawyer of this firm and the firm assumes no responsibility for the accuracy of the contents of the websites. The following links are not intended as legal advice or as a substitute for legal advice.

40 Lake Bellevue Dr., Ste. 100, Bellevue, WA
phone: (425) 296-6271
info [at] lisaellislaw.com
We know how to navigate for our clients!