Services
Global Immigration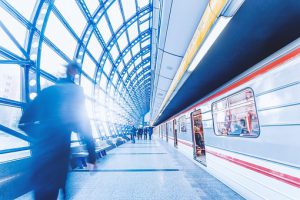 Ellis Law, LLC represents companies and employees with global immigration matters worldwide. We focus on the global migration needs of employees and companies for assessing eligibility for foreign visas and navigating the steps to obtain them. We are pleased to offer personalized and dedicated service to our clients.
Services Across the Globe
The firm focuses on providing and obtaining high-quality advice and services for U.S. companies starting up or doing business in globalized countries in the following areas:
Non-immigrant Visa Waivers
U.S. Residents Abroad
Preparation and processing visas for short-term assignments in select countries
Country Experience
 India, Brazil, Estonia, Mexico, Norway, Singapore, Spain, the U.K. and many African countries.
Lisa is an active member of the AILA Global Migration Section.
40 Lake Bellevue Drive, Ste. 100
Bellevue, WA
phone: (425) 296-6271
info [at] lisaellislaw.com
We are committed to providing practical yet innovative solutions to advance strong cases. Our goal is to provide diligent, effective representation and individualized, result-oriented services.