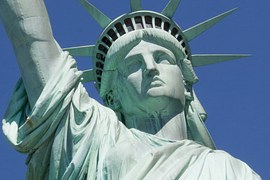 We handle complex U.S. naturalization and citizenship cases and regularly advise lawful permanent residents abroad on steps to maintain status. We provide thorough consultations and experienced services to clients applying for naturalization. We assist clients in all of the areas below:
Naturalization
Naturalization cases & interview representation
Complex cases such as those involving criminal issues and living abroad
Expeditious Naturalization for Certain Spouses of U.S. Citizens Employed Abroad
Citizenship
Preserving Eligibility for Naturalization
Re-entry permits
 I-90 lawful permanent resident card renewal
We are also experienced with advising clients with criminal backgrounds.

40 Lake Bellevue Dr., Ste. 100, Bellevue, WA
phone: (425) 296-6271
info [at] lisaellislaw.com
We know how to navigate for our clients!