Book a Consultation
Give us a call at 425-296-6271 ext. 101 or email us at lisa@lisaellislaw.com to get started.
We offer in-person and virtual appointments.  Please call our office to discuss your options.
Covid-19 Announcement:  Lisa works remotely and is not in the office every day.  In-person meetings are available by appointment only.
Disclaimer:  The information provided on this website is for general informational purposes only and should not be considered legal advice. The information on this website is not intended to create, and receipt of it does not constitute, an attorney-client relationship.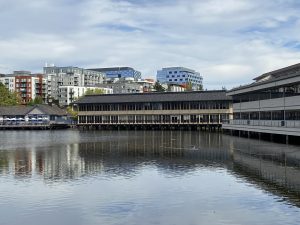 40 Lake Bellevue Drive, Suite 100, Bellevue, WA 98005
Phone: (425) 296-6271 ext. 101
Email:  lisa@lisaellislaw.com