Ellis Law, LLC in Bellevue, Washington provides estate planning services to clients of all ages and specialized elder law services to older adults and their families.
Ellis Law, LLC is a local woman-owned business established in 2013.  Founder and Principal Lisa Ellis was admitted to the Washington Bar in 2000.
Ellis Law, LLC is dedicated to providing excellent legal services to clients.  Our practice areas are Estate Planning, Probate and Estate Administration and Elder Law which includes Long-Term Care Planning, Medicaid Planning, Disability Planning, and Guardianships.
By taking time to listen to clients, we strive to provide solutions that will enhance the quality of life for older adults and the peace of mind that comes with thoughtful estate planning.  We also assist with the administration of estates through probate and estate administration and represent lay guardians in guardianships and conservatorships.
Ellis Law, LLC serves clients throughout King County and the Puget Sound.
For more information, please call us.
(425) 296-6271 ext. 101
Initial case assessments and parking are free.
We offer in-person, video conferences, teleconferences, and home visits.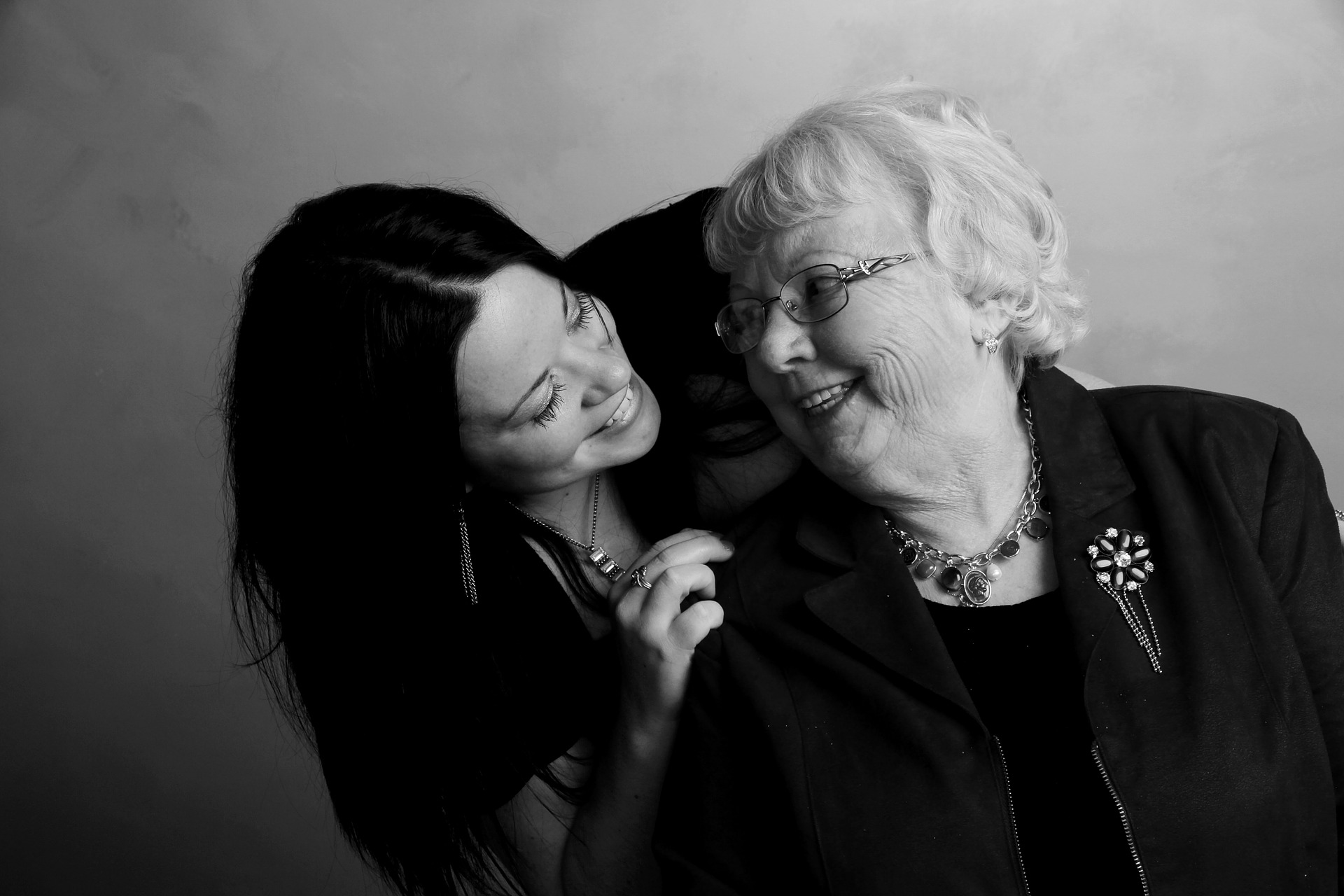 Click here for directions.
Our office is conveniently located in Bellevue, Washington near I-405, I-90 and 520.
Our address is 40 Lake Bellevue Drive, Ste. 100, Bellevue, WA 98005.